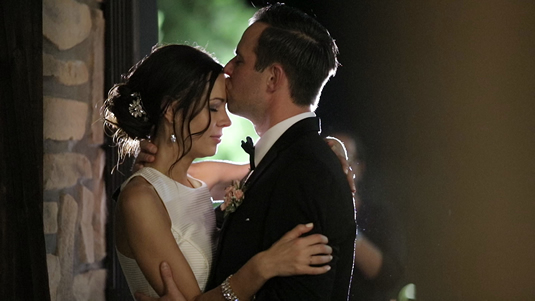 ShoFilms does not just provide videography. ShoFilms makes your wedding day into the movie you always dreamed it would be. Our cinematographers were attentive, flexible, and on point all day long to capture moments that would mean the most to us. They were professional and made everyone feel comfortable. Our wedding day was a big day for our family and ShoFilms was a big part of it. I cannot imagine not having them there for our event. When our highlight clip was revealed we received phone calls, emails, and comments about the professional quality. The personal edits make watching it such an emotional and magical event. If you are getting married, you need to get ShoFilms. You can get a regular videographer and watch your friends and family roll their eyes and wince in pain at the thought of watching your wedding video or you can get ShoFilms and have a real movie experience you will love and cherish for years to come.
A.J.
Shofilms provides one of the best wedding videography services in the city of Pittsburgh. Their quality of work will leave you stunned and asking yourself "Was our wedding really THAT beautiful
E.W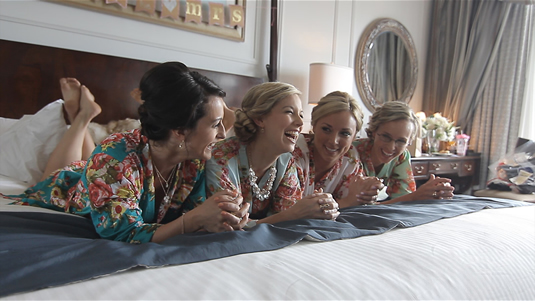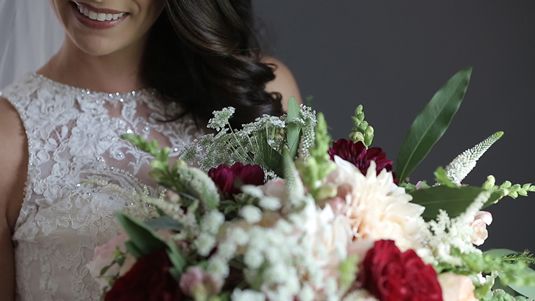 These guys are artists. They capture things you don't even know are happening even if you are standing right there. You could hire these guys and not need a photographer they are truly that good. It was such a pleasure working with them. They make you feel so at ease and nothing like you are being video taped ...We loved every minute of our wedding day and we get to relive it for years to come with this incredible video!
J&J
After seeing some of your work it reminded me of something that would be found easily in New York or California but not really in  video!
S.A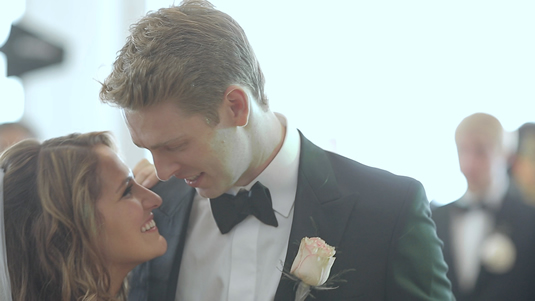 These people are amazing!!!!! They did the best work. So impressed with everything they did. Amazing work, wonderful people.
S&A
There are truly no words that can describe how AMAZING shofilms is. We are all still reeling from how incredible they made everything look on our same day edit. The same day edit is a great idea to show at the reception because it really is a nice montage of the whole day (or in our case, weekend!) and lets your guest get a feel for you as a couple. The montage they created of us moved everyone to tears and my guests are STILL talking about the video even though our wedding was in late august! Shofilms is extremely professional and easy to work with and you barely even notice them as you are going through your day! The shots they are able to capture and the music that they put it to just take your wedding experience to a whole new level. They absolutely add such a special dynamic to the whole event and they made ours feel like such a fairytale!! It is my pleasure to be able to recommend them!! They are SO WORTH EVERY PENNY!!
J.S.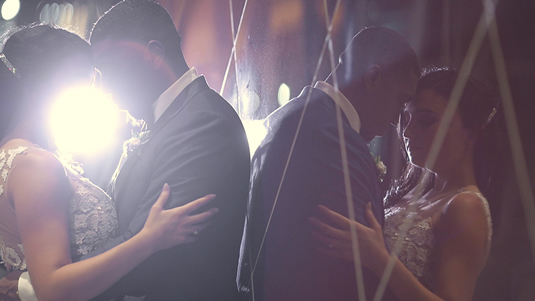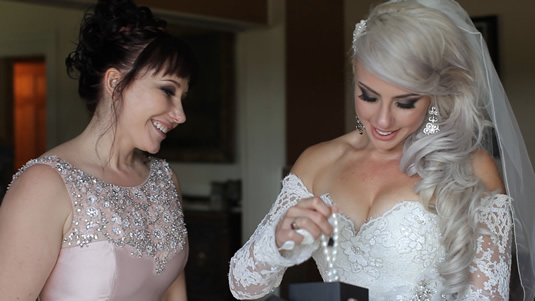 I cannot tell you how amazing these guys are. You can see for yourself in every video that they have made. The talent that Shofilms has is unparalleled by any other company that I have seen. I would not have even bothered with a wedding video until I saw the kind of product that they make. It is beyond all of my expectations and I will cherish my video in all the years to come. Paul & Jordan are friendly down to earth guys that will make you feel and look like a million bucks. If you are getting married....choose Shofilms. There is no other way to go
K.S.
I found you after searching for a talented videographer who uses Canon DSLRS with a youthful, fresh and playful cinematic HD feel. Your work looks seriously awesome- I live in NYC and would love to hear about your pricing and availability...
M.M.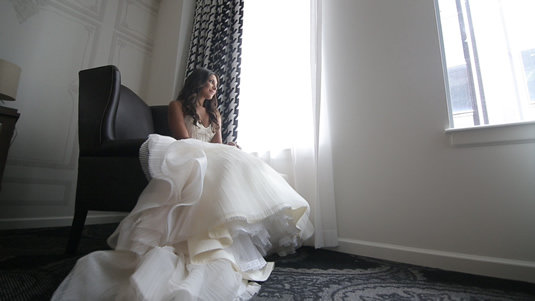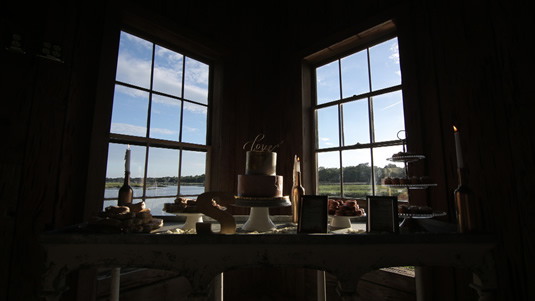 I just happened to find your videos and I immediately fell in love. Seriously... Amazing doesn't even begin to describe it!!
J.C.
I just absolutely love your style of wedding cinematography! I have been looking all over for a videographer/cinematographer with a unique, modern style and finally I came across your work!
S.K.
Just watched the trailer you posted on August 30! I cant stop watching it!!!! Please continue to hold my date for me!
K.L.
I don't even know where to begin...ShoFilms is by far the most talented and professional team of videographers I have ever encountered (and I work in the wedding industry). My husband and I are blown away every time we watch our video. ShoFilms captured every moment of our wedding perfectly- down to every last detail, the music, people, dances- everything, perfect. If you are lucky enough to have a wedding date that shoFilms has available, book them- they are worth every penny. It was one of the best decisions I made for my wedding. I get to relive my wedding day all over again every time I watch the video- and it couldn't be more close to the real thing. They are the best of the best and deserve to be filming movies in Hollywood!
B & E
Beautifully filmed, wonderful sweet tone that really seemed to capture the essence of the couple and the day.
K & C
LOVE the highlights video! It looks amazing. It got stellar reviews from family and friends too
C & J
ShoFilms did a wonderful job filming our wedding. Not only were they friendly and professional, but they captured the spirit of our day perfectly. Their theatrical style helped to show our wedding day from our point of view, which is exactly how I wanted it to be remembered. I loved working with the ShoFilms team and how comfortable they made us feel. I am so glad that they were the ones filming our wedding day; I don't think we would have received such high quality work otherwise. Our favorite way to relive our wedding day magic is most definitely by watching our film. I don't think I can say "thank you" enough. Thank you ShoFilms crew!
A.Z.