Cinematic
We do everything we can to put you at ease while we're filming. It's your day!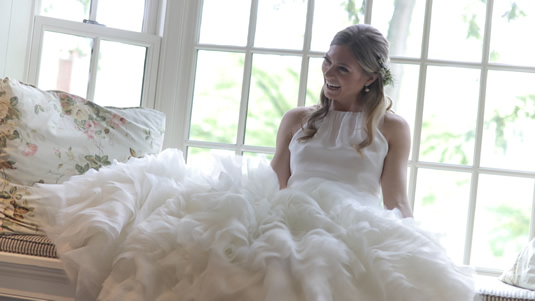 What to Do
You just go about your day, and we capture it. The only times we will ask you to do something is during the interview, and while photos are being taken before the reception. Other than that, pretend we aren't even here!
The Interview
We have a short list of questions that we ask the bride and groom individually and separate from each other. We usually have couples come to our studio to do this, or we can meet at a local place that is special to the two of you. Either way, you won't get to hear each other's answers until the film is finished. Then we run around and do some shots of the two of you being in love. We pair this footage and audio with the footage taken on your wedding day to really get your story right. The interview is an integral part of your film.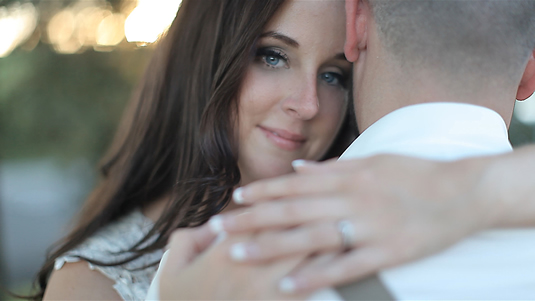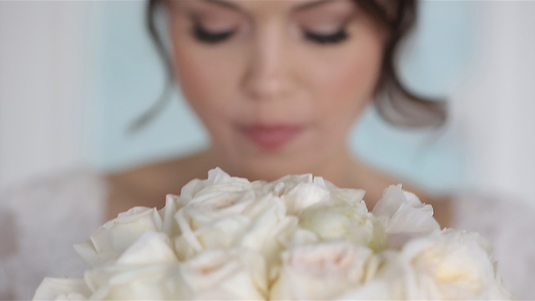 Schedules
Schedules are the key to capturing all the moments you want to see in the film. The more detailed the schedule, the better. We'll send you a questionnaire six weeks before the event through our client portal. This is a convenient way for you to let us know exact times, addresses, phone numbers, and anything else you think we may need to know about the places you're getting ready, the ceremony, and photo shoot locations.
Toasts and Speeches
You'll want to hear these later. Make sure everyone practices.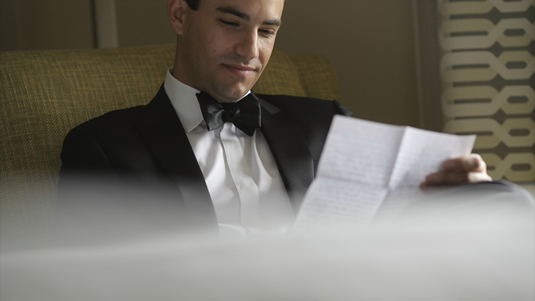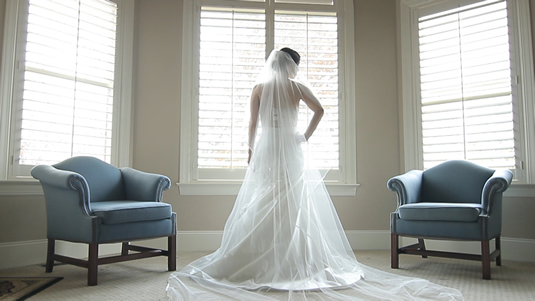 Lighting
We do our best to work with what's provided, but for the highest quality film, look for venues with as much natural light as possible. This makes for great skin tones and vibrant colors. Who doesn't want to look vibrant on their wedding day?
Focus
We understand your concerns, and we will never do anything or be anywhere that will take away from your day! We do need freedom to move around while we film, but we know there are rules. We have the utmost respect for our clients' religious traditions, and we do our best to capture these events in a discreet manner. As always, talk to your venues prior to the big day about their rules, and be sure to include those details in the client portal schedule.